Sectional Update: Football: Saturday October 30th at Noon Bishop Grimes (8 Seed) at Morrisville-Eaton (1 Seed) Game being played at Morrisville-Eaton Middle/High School Field Hockey: Tuesday October 26th at 3:30 Port Byron (3 seed) vs. Morrisville-Eaton (2 Seed) Game being played at Vernon Verona Sherrill Stadium

Congratulations to the Morrisville-Eaton Varsity Football Team on 8-man Division Champions. Next step is Section 3 Quarter Final match up next weekend.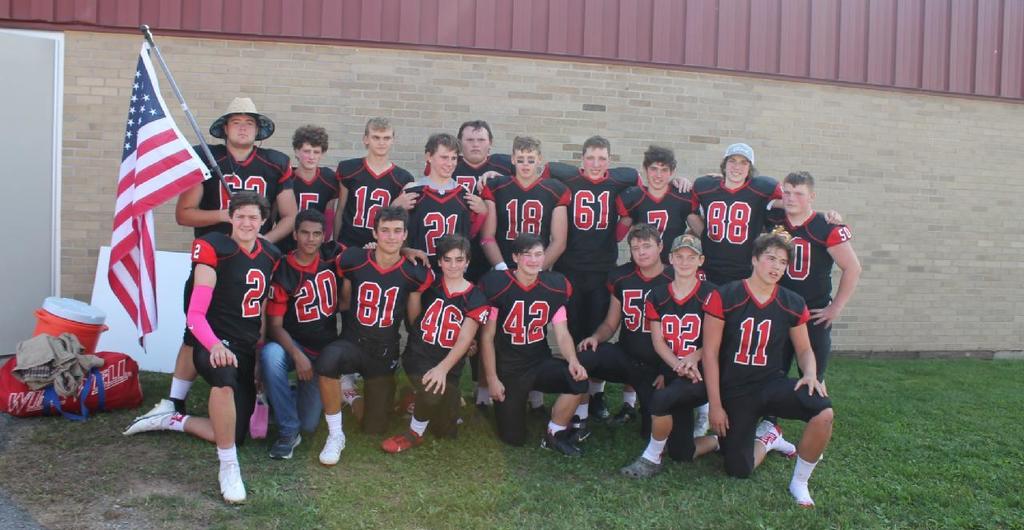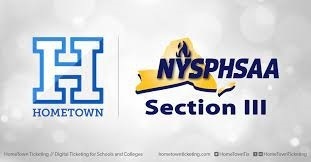 MECS is in serious need of substitutes in all areas. We are nearing a point where remote instruction may be necessary due to staffing shortages. Contact a school office or the District Office if you're willing to help.
An update to the District's Reopening Plan can be found here:
https://5il.co/102j2
The plan now notes that quarantines can be shortened to 7 days under certain conditions. Page 17 has the details.


The Junior Class fundraiser is MECS apparel, including a wide selection with our new logo on it. Please check it out. You can order online and the company ships directly to your home. On behalf of the Class of 2023, thank you for your support! Hurry, shop closes on 10/18/21!
http://fancloth.shop/NVWYA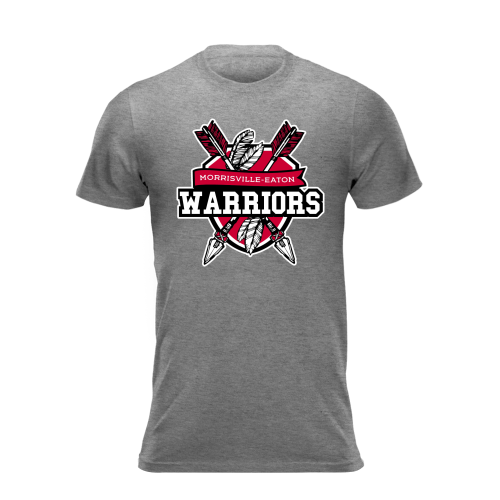 Classes begin on Tuesday, September 7th. We look forward to the new school year!

The MECS food service department is offering FREE bulk summer meals. Specifically, bags of groceries will be provided to families who are interested. Please contact our food service manager, Deb Smith, at 315-684-5916 to be added to the list. This free program provides additional federal financial assistance to the District based on participation. All families are eligible for this great benefit!

We would like to congratulate Jackie Groves for being the Distinguished Service Award Recipient for 2021!