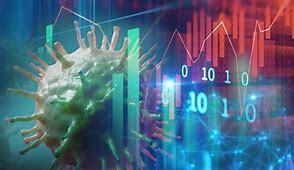 The school year is off to a great start. It is great to have most of our kids back in session and seeing the halls bustling again! Our students have been remarkable during this cha...
Check out the latest Glances edition for September 2021. Glances - September 2021
At the bottom of this message is a link to the Morrisville-Eaton proposed Reopening Plan for the 2021-22 school year. The district will continue to follow the recommendations of th...