Good morning. Just a reminder, the elementary school will be having an early dismissal today, November 22nd. The elementary students will be dismissed at 11:15 a.m. Both buildings will have an early dismissal tomorrow, November 23rd. The middle/high school will be dismissed at 10:47 a.m. and the elementary at 12:00 p.m. We hope you have a Happy Thanksgiving!

Mrs. Werbela was recognized this evening for her contributions to the students of MECS. She built our agriculture program from the ground into an incredible, thriving, relevant program. She was one of 19 outstanding educators from the Mohawk Valley recognized this evening by The Genesis Group. Congratulations, Rebecca!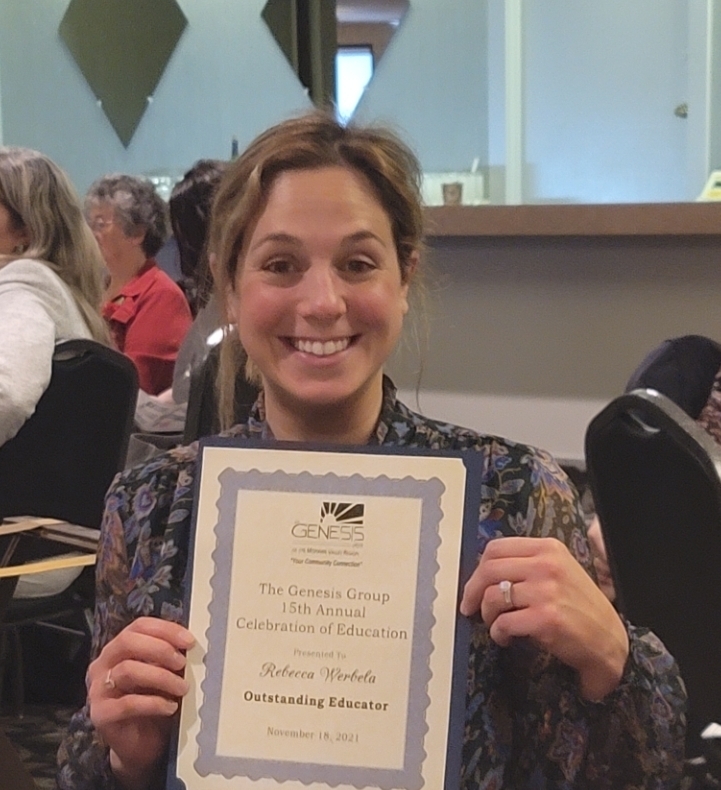 Due to an anticipated staffing shortage on Friday, November 12th, MECS will be operating on a modified schedule. The abbreviated day will also allow all of our school community to support our undefeated Varsity Football Team in the Section III Finals at the Carrier Dome. Dismissal times on Friday will be as follows: Elementary School – 11:15AM dismissal (No PM Pre-K) Middle/High School – 12:30PM dismissal (No PM BOCES) Go Warriors!

Morrisville - Eaton vs. West Canada Valley 8-man football Section 3 Championship game is Friday November 12th at 2 p.m.. at the SU Carrier Dome. Gates open at 1 p.m. Spectators must always wear a mask indoors, except when actively eating or drinking. While outdoors on campus, individuals must wear masks when in presence of others. All tickets are general admission and fans are encouraged to use distanced seating between groups. Tickets may be purchased using the following link. There is a discount for advance sale tickets if purchased prior to Friday. Game day tickets can be purchased with the link or at the gate at full ticket price.
https://am.ticketmaster.com/syracuse/section3championships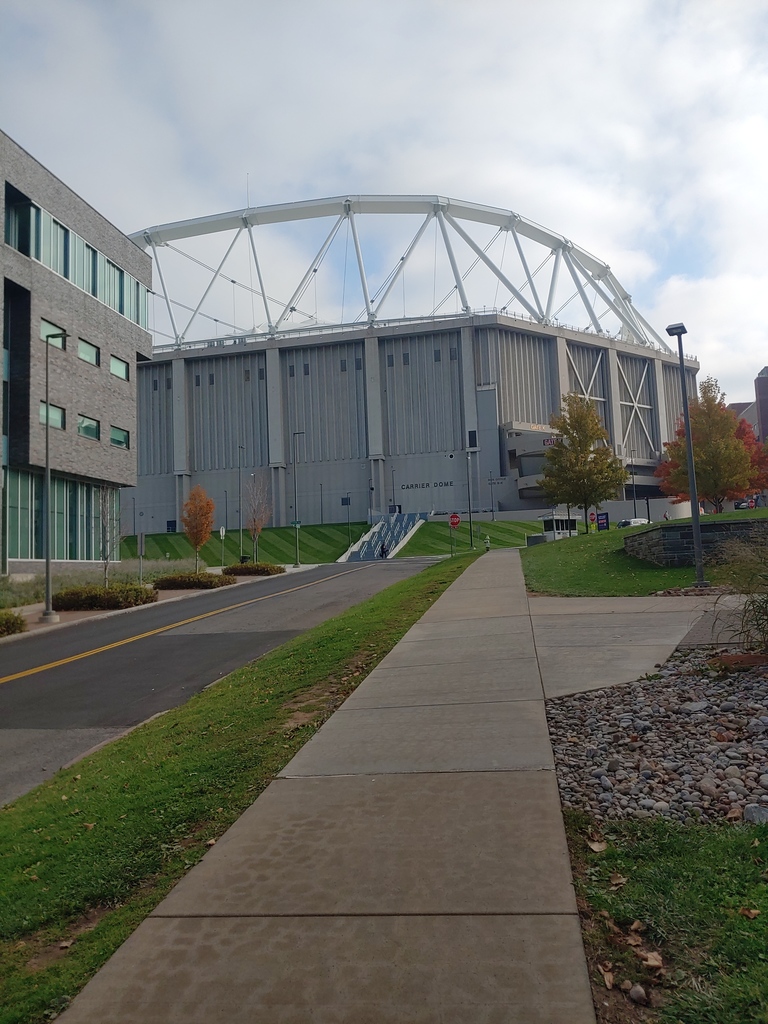 The heat is back on at the M-E elementary school. We expect to be in good shape in the morning to have our students and staff back. Today's closure is counted as one of the elementary school's 5 snow days for the year.

Honoring our Veterans @ the Middle/High School!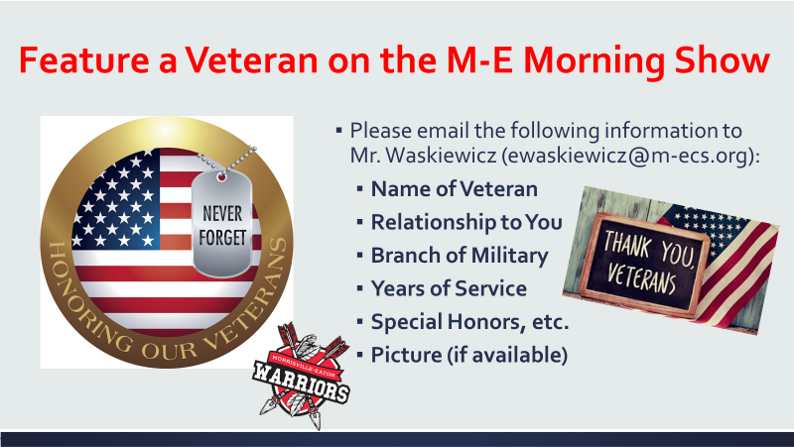 Due to continued boiler failure and the inability to bring the elementary school up to proper temperature, Morrisville-Eaton Elementary School is closed today, November 3rd. It is expected to be remedied later today.

Due to boiler failure at the elementary school this morning and several classrooms below the minimum temperature allowed, the Morrisville-Eaton Elementary School is on a 2-hour delay this morning.


Morrisville - Eaton Warriors Football defeated Bishop Grimes today to advance to the Section III 8-man Semi-Final Game next Saturday November 6th at 11:00 AM at Sauquoit Valley (Neutral Site).

Freshman sponsored movie night for grades 6-9. Beginning the weekend with a little Hocus Pocus!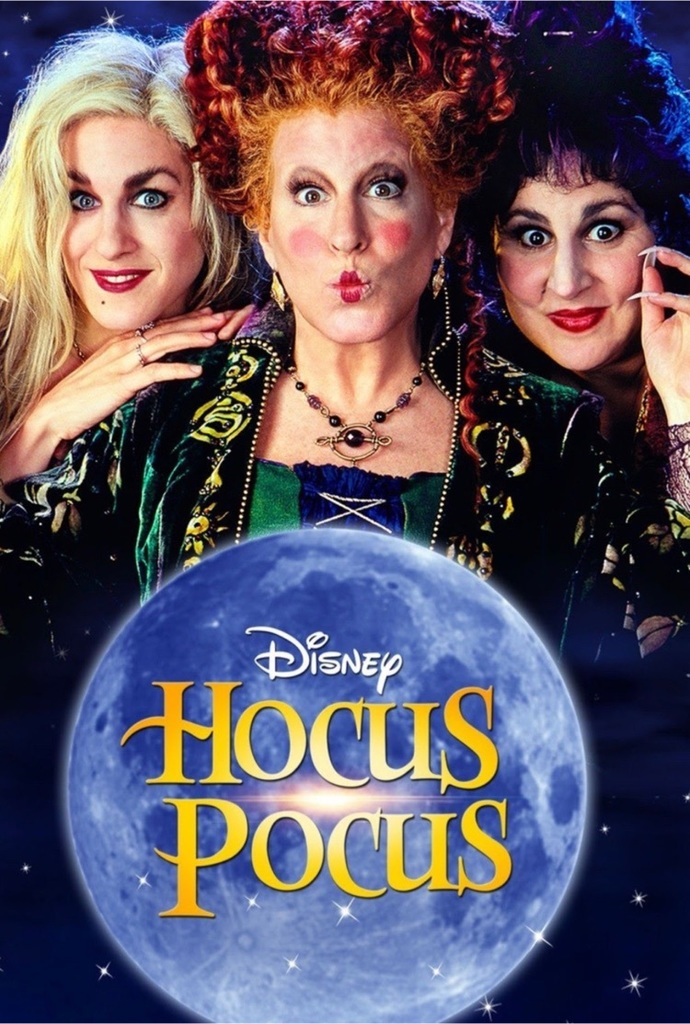 Today's Sectional Field Hockey Game Tuesday October 26th vs. Port Byron has been rescheduled for Thursday October 28th at Vernon Verona Sherrill on their turf field .

Sectional Update: Football: Saturday October 30th at Noon Bishop Grimes (8 Seed) at Morrisville-Eaton (1 Seed) Game being played at Morrisville-Eaton Middle/High School Field Hockey: Tuesday October 26th at 3:30 Port Byron (3 seed) vs. Morrisville-Eaton (2 Seed) Game being played at Vernon Verona Sherrill Stadium

Congratulations to the Morrisville-Eaton Varsity Football Team on 8-man Division Champions. Next step is Section 3 Quarter Final match up next weekend.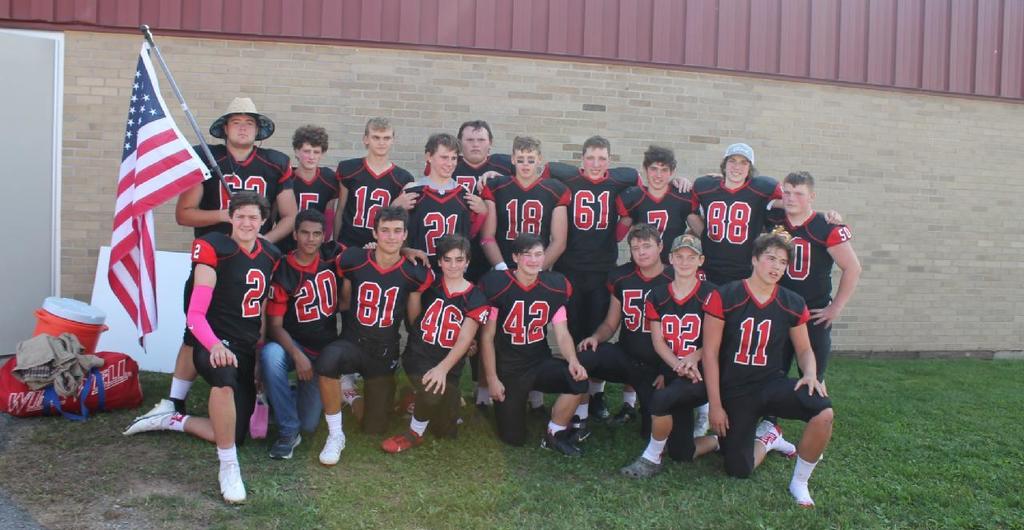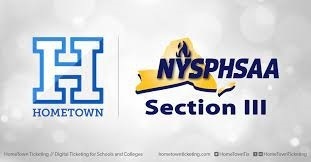 MECS is in serious need of substitutes in all areas. We are nearing a point where remote instruction may be necessary due to staffing shortages. Contact a school office or the District Office if you're willing to help.

An update to the District's Reopening Plan can be found here:
https://5il.co/102j2
The plan now notes that quarantines can be shortened to 7 days under certain conditions. Page 17 has the details.


The Junior Class fundraiser is MECS apparel, including a wide selection with our new logo on it. Please check it out. You can order online and the company ships directly to your home. On behalf of the Class of 2023, thank you for your support! Hurry, shop closes on 10/18/21!
http://fancloth.shop/NVWYA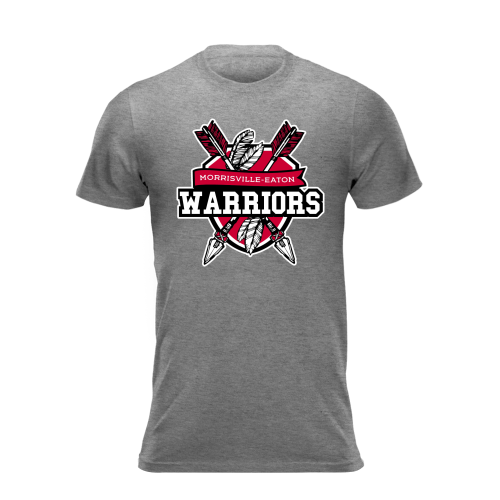 Classes begin on Tuesday, September 7th. We look forward to the new school year!